Please note that I am seeking photographs of Commeraw's work for my book, and am more than grateful for any help collectors / dealers / museums / etc. can provide in this area. Please feel free to contact me if you would like to participate. Thank you!!
Some Representative Works of Thomas W. Commeraw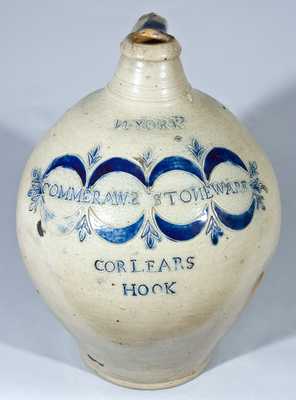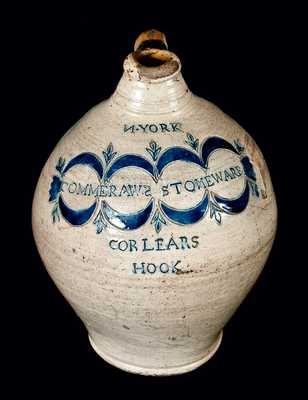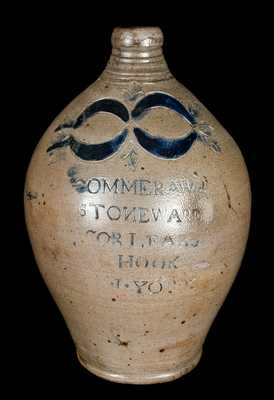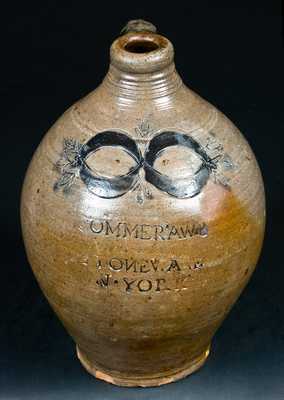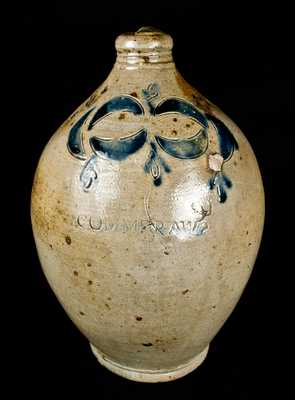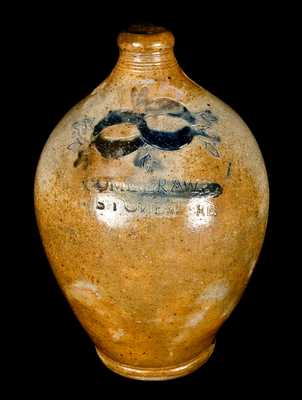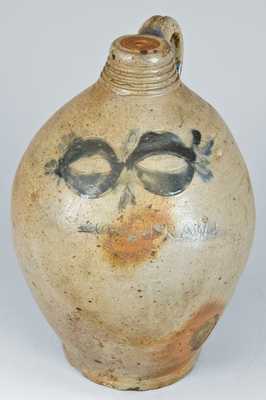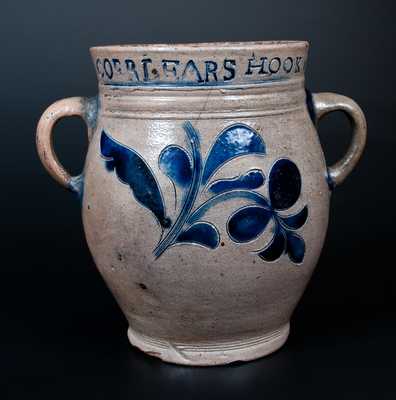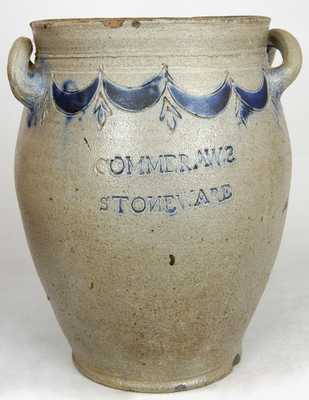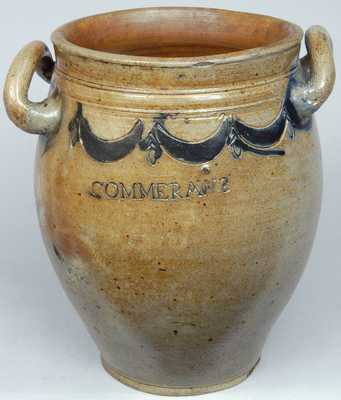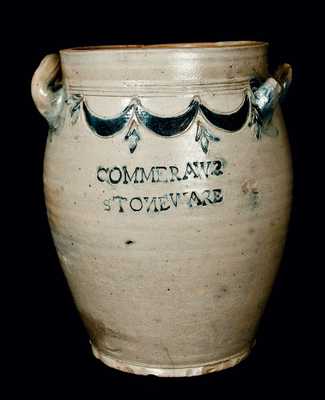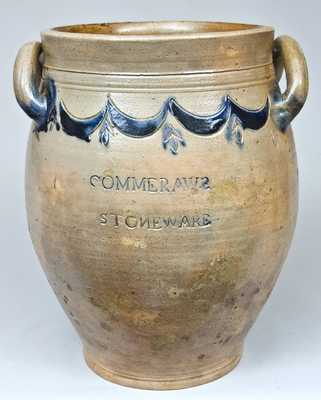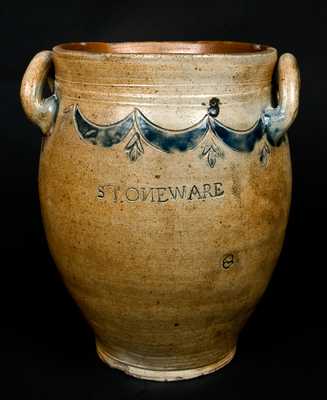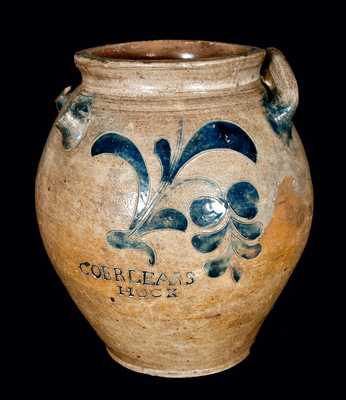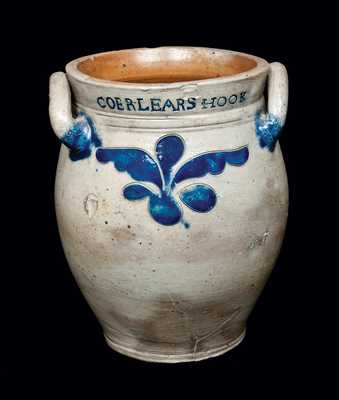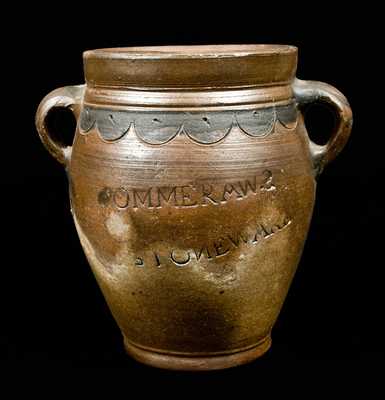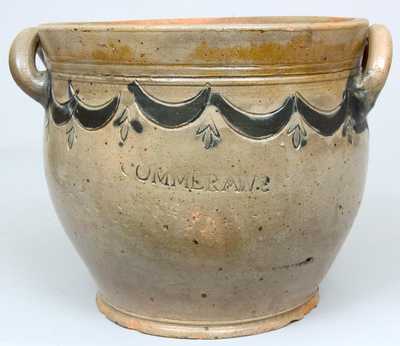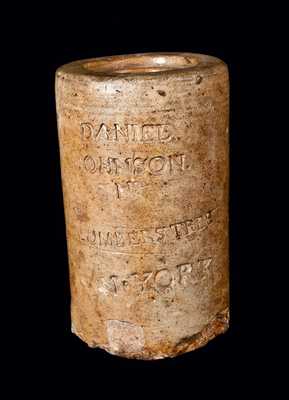 Key Museum Holdings
Early Period "COERLEARS HOOK / N. YORK" jar in the collection of the Metropolitan Museum of Art.
(I highly recommend--if you are visiting the Met--that you take the time to see the incredible American stoneware and earthenware in Gallery 704 in the American Wing. In addition to this excellent example of Commeraw's early work, they are currently displaying the William Crolius (1773) heart-shaped inkstand, the "Elizabeth Crane" punch bowl with incised fish on interior, and the "I. HAVENS" 1776 jug made at John Crolius's shop--all iconic works of American stoneware, made in Manhattan.)
Another Early Period jar in the collection of the Smithsonian.
Works by Thomas Commeraw at the New York Historical Society.